The Sound of Liver
A photograph is not a capture of a moment, but the creation of a moment, a place, a fiction.
As a photographer, often I am tasked with capturing the feeling of a place, event, or person. I love the challenge of narrative building within the confines of reality, but I started to wonder, what kind of world I would build if I wasn't tethered to capital T truth.
The Sound of Liver is a fictional newspaper for a fictional town; Liver, Utah. Partnered with my brother, Lincoln Ballif, a novelist and short story author, we wrote stories for this newspaper, to be accompanied by photographs taken by me. Both come together to give a portrait of a fictional place and time.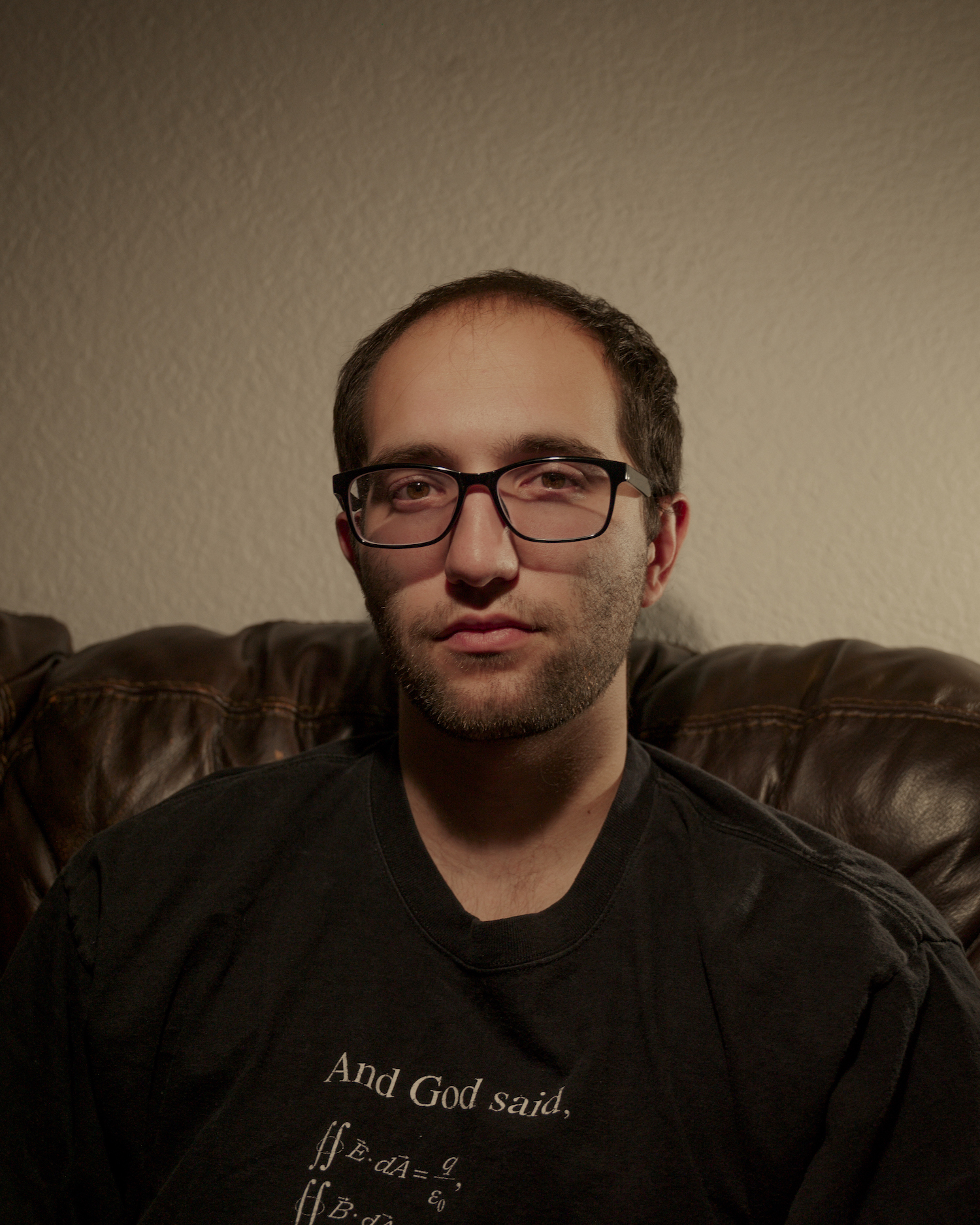 feel good

Feel Good is an exploration of that familiar feeling that things foreign and new can bring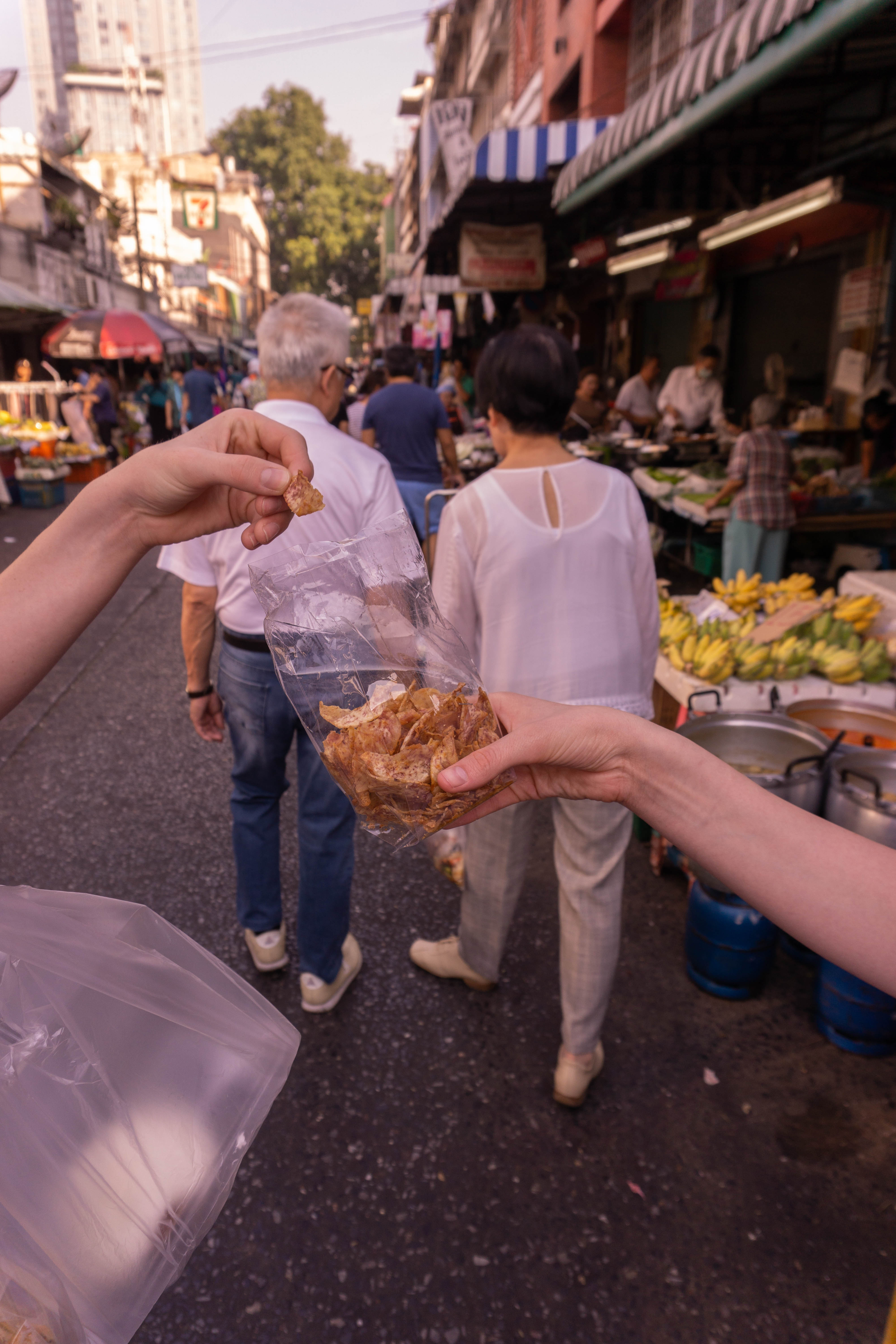 A Star is Born






Origins of Man